A época de Natal e Ano Novo é sempre caótica - por mais planeamento que façamos, acabam sempre por haver prendas de última hora, ingredientes que faltam para as receitas ou, o mais comum, não ter tempo para fazer tudo!
Por tudo isso, e também para não estragar a surpresa aos destinatários das prendas, irei durante esta semana mostrar o que fiz para oferecer:
-<>-
Christmas and New Year is always a chaotic time - although we plan everything, we always have last minute gifts, missing ingredients for recipes or, more commonly, not having time to do it all!
For all that, and also not to spoil the surprise to the recipients of the gifts, this week I will show what I made ​​to give: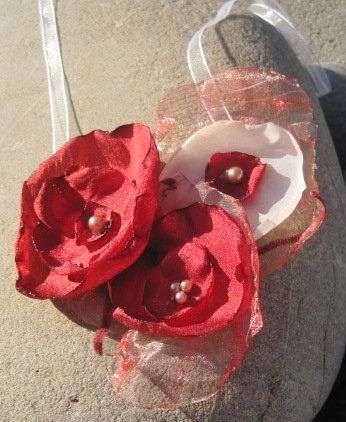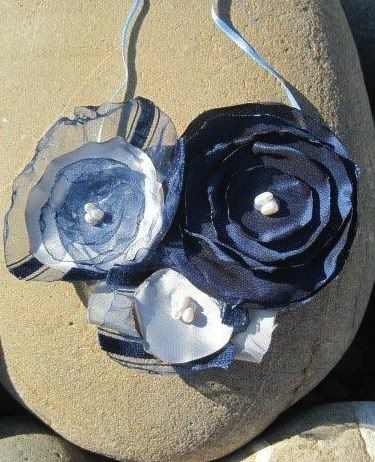 Estes dois colares de flores ofereci às minhas tias do lado da minha mãe.
-<>-
I gave these
two
flower
necklaces
to my
aunts from my mother's side
.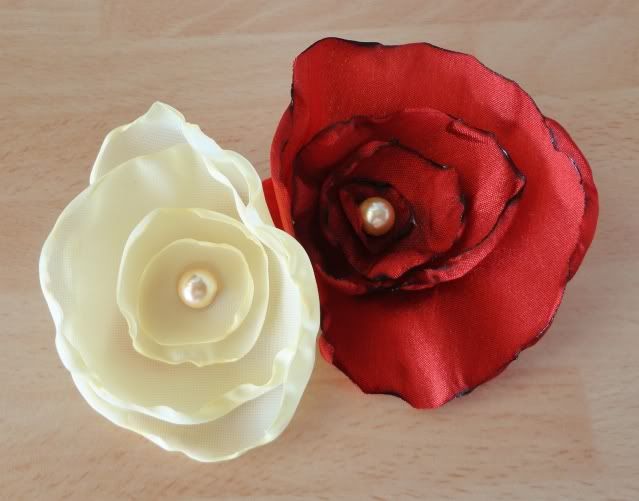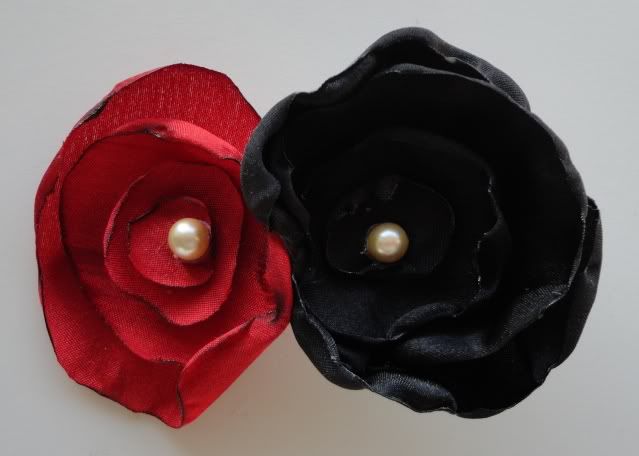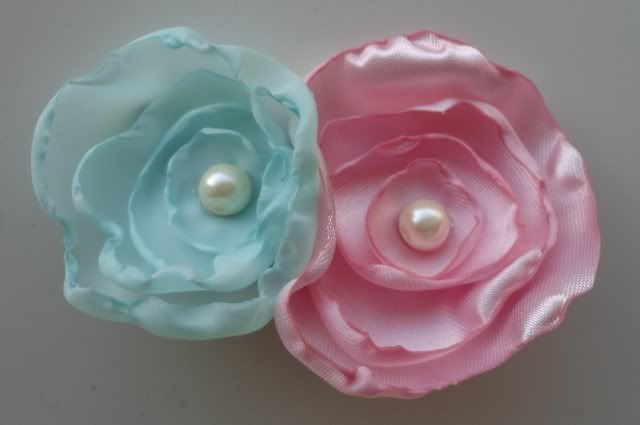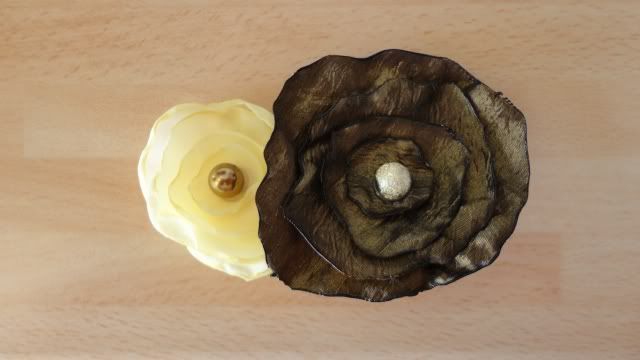 Com a mesma técnica, fiz muitas pregadeiras destas para as minhas tias do lado do meu pai e também para amigas da minha mãe.
With the same technique, I did a lot
of these
brooches
for my
aunts from my father's side
and also for my mother's girlfriends
.